Copyright 2006 ~ BOLD ~ All Rights Reserved










BOLD #525, Ed "Laylow Curly" Kerley of California passed away February 8, 2011 after a valiant battle with cancer. We extend our coldolences to his family and many friends.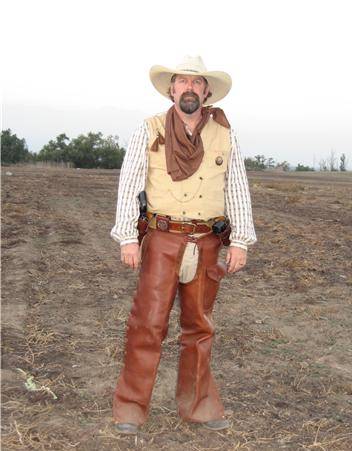 BOLD #317, William "Braveheart Bill" Wallace passed away July 27, 2011 at his home in Georgia after a long bout wih heart and kidney problems. May he rest in peace.