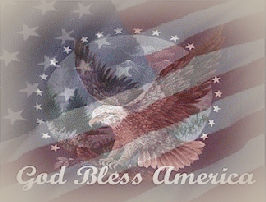 The members of the Benevolent Order of Law Dawgs wish to express our deepest sypathies to the families of the victims of the September 11, 2001 attack on America. We mourn the loss of our fellow citizens, firefighters and our brothers and sisters in law enforcement. God Bless America.

The Day America Cried

By BOLD #2 Jay Wilson, Texas, U.S.A.

I have seen war's ugly face from a point way too near.

I have felt death all around me and I have felt the fear.

But nothing ever made me question as a nation we are safe inside.

That was before New York City and the day America cried.

Terrorists struck at our hearts at home by an attack upon our land.

The "Towers" was one of the targets and, now, they no longer stand.

The Pentagon was next to be hit and even more people died.

I have never felt so helpless as on the day America cried.

Unlike the Towers, the U.S. didn't fall and it will rise above this deed.

With the burning of the Pentagon the terrorist only planted a seed.

It is the "Seed of Retribution" and it will serve as our avenging guide.

The bastards will pay dearly for the day America cried.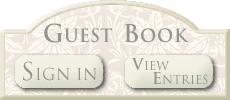 Copyright 2006 ~ BOLD ~ All Rights Reserved